Bertie & Clinton Mutual Insurance Company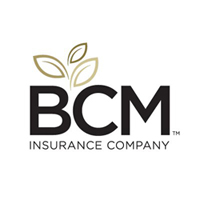 Our agents live and work throughout the Niagara Region and will visit your home or business to assess your insurance needs and provide a quality insurance program for your personal and business needs. Or just drop in and one of our in-house agents will assist you.
WHAT WE DO
Bertie & Clinton offers a wide range of insurance coverages at competitive prices:
• Auto Insurance
• Home and Renters Insurance
• Agriculture and Farm Insurance
• Small Business Insurance
WHY WE ARE DIFFERENT
As a Mutual Insurance Company we serve our policyholders. We're not a BIG insurance company that reports to their shareholders. We listen to our customers and provide a high level of local friendly service and support to our community, offering the same insurance products that are available elsewhere.
As a mutual insurer, we provide profit sharing to policyholders if we have excess profits above our needs. Bertie and Clinton has provided policyholders with refund cheques for many of the years that we have been around – and we have been around since 1880.