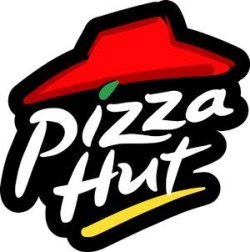 Whether you're having a party, a lunch meeting or gathering for a big game, feeding the whole gang is easy when you order online from Pizza Hut.
It's affordable
You can feed a big group for a small price at Pizza Hut.
It's simple
With pizza, pasta, wings and more, there's something to satisfy everyone.
It's ready when you are
Use the serving suggestions and order online 24 hours in advance so you can sit back and relax.