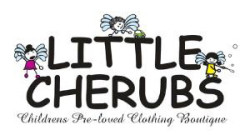 21 Seaway Drive, Welland, ON L3C 7J5

Little Cherubs provides brand name pre-loved children's clothing, maternity wear, toys and baby gear.
We understand the need for easy shopping, so we have a child friendly environment with a clean, boutique style.

We are always striving to be a trusted source for top quality items at a great price.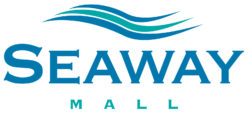 800 Niagara Street North, Welland, ON, L3C 5Z4

Seaway Mall is one of Niagara's top shopping destinations since the day its doors opened in 1975. With over 120 shops and services, Seaway Mall offers the region an unparalleled shopping experience with a strong emphasis on community involvement.