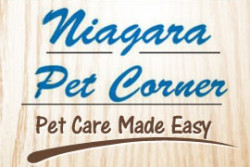 545 Niagara St, Welland, ON L3C 1L7

Niagara Pet Corner is a pet shop in Welland, Ontario with a difference. We are independently owned and operated, and are as passionate about pets as you are! We carry pet foods, tropical fish, puppies, kittens and a full line of accessories.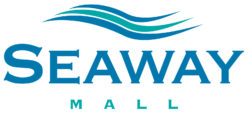 800 Niagara Street North, Welland, ON, L3C 5Z4

Seaway Mall is one of Niagara's top shopping destinations since the day its doors opened in 1975. With over 120 shops and services, Seaway Mall offers the region an unparalleled shopping experience with a strong emphasis on community involvement.